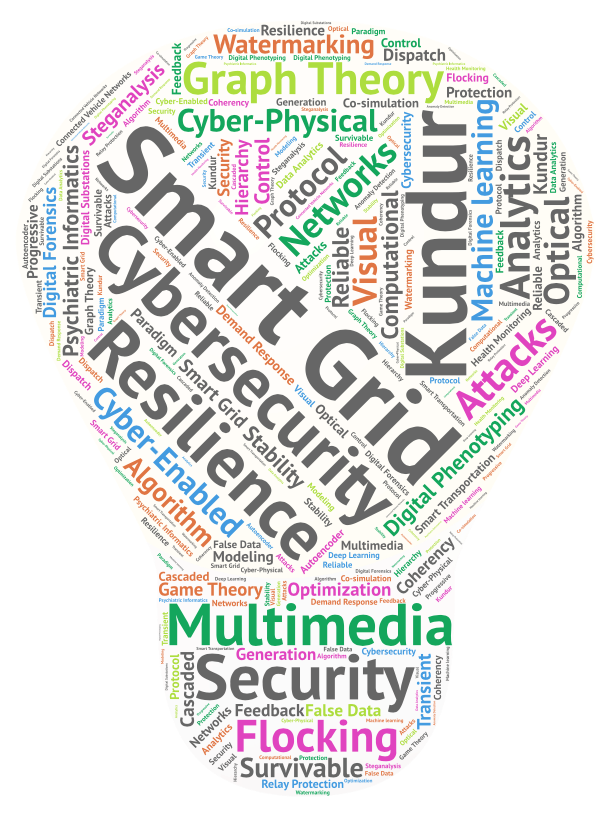 Deepa Kundur's Google Scholar Page.
---
1996
Blind Image Restoration via Recursive Filtering using Deterministic Constraints (Inproceedings)
Proc. IEEE International Conference on Acoustics, Speech and Signal Processing (ICASSP), pp. 2283-2286, Atlanta, Georgia, 1996.
Blind Image Deconvolution (Journal Article)
IEEE Signal Processing Magazine, 13 (3), pp. 43-64, 1996.
1995
A Novel Recursive Filtering Method for Blind Image Restoration (Inproceedings)
Proc. IASTED International Conference on Signal and Image Processing (SIP), pp. 428-431, Las Vegas, Nevada, 1995.
1993
Wiener Kernel Characterization of the Electrical Properties of Nerve Axons (Inproceedings)
Proc. IEEE Engineering in Medicine and Biology 15th Annual Conference (EMBC), pp. 511-512, San Diego, California, 1993.