JIE 1001/ECE 1518: Seminar in Identity, Privacy and Security
(Cyber-Physical Security of the Smart Grid)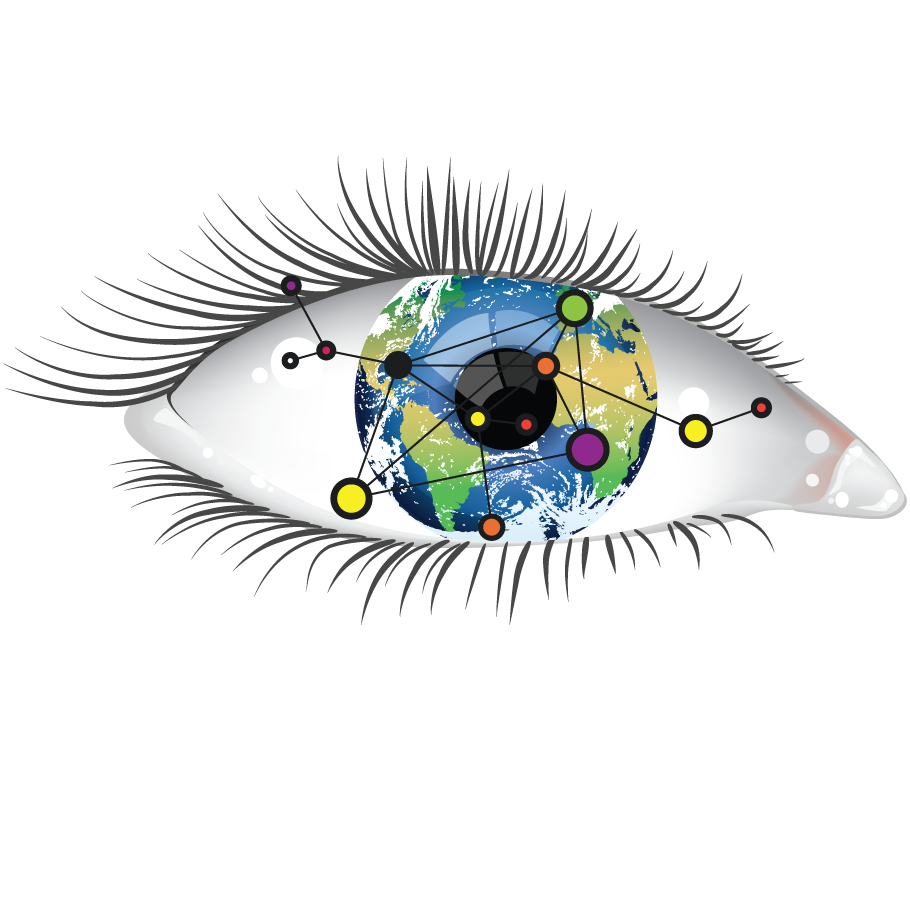 Information technology facilitates greater efficiency, cost effectiveness and timeliness of data thus driving cyber-enabled innovation. The higher granularity and accessibility to personal and sensitive data in our information-driven world, however, brings forth natural challenges in addressing identity, privacy and security. This seminar course aims to bring together several challenges and solutions related to identity, privacy and security as it relates to the emerging cyber-enabled power grid known as the smart grid. The security of a system is as strong as its weakest link. Thus, the scale and complexity of the smart grid provides a natural framework to discuss diverse threats and attacks, and multidisciplinary mitigation approaches. Moreover, the smart grid also represents a prototypical cyber-physical system requiring a recasting of the classical definitions for security to include a cyber-physical context.
This course introduces students to timely topics in cyber-physical security, privacy and identity of modern energy systems. Fundamental technical principles of information security and power delivery will be provided in lectures followed by technological solutions for smart grid cyber-physical security based on research papers and technical reports. Invited public seminars and assigned group work will establish breadth of the topic touching upon multidisciplinary issues and tensions related to policy, governance and technology.
---
Course Objectives
Having taken this course students will:
Be exposed to the technical philosophies behind secure smart grid development;
Be introduced to information and communication protection technologies of use to cyber-physical smart grid development;
Be able to identify the cyber security requirements of importance to the energy sector; and
Understand cutting edge technological problems and results in the field of smart grid cyber protection.
Seminar speakers will examine broader issues of identity, privacy and security from a range of scientific, policy, governance and business perspectives.
Syllabus
Introduction to Energy Systems and the Smart Grid
Communications and Sensing in the Smart Grid
Information Security and the C-I-A Paradigm
Networks and Network Security Practices
Reliability, Security, Resilience and Survivability
Risk Management
Smart Grid Threats, Vulnerabilities and Cyber Security Strategies
Cyber Security Environment, Federal Initiatives and Regulatory Compliance
Complementary invited public seminars are intended to cover a breadth of topics related to policy, governance, technology and commerce as it relates to the theme of energy systems.
---
Handouts
LEC: Mondays 11 am – 1 pm (typical lecture) 11 am – 2 pm (external seminar), BA 4164
Please see Blackboard for additional handouts.
---
Assignments
---
Final Project
---
2015 Seminars
Date/Time/Location
Speaker
Presentation Title/Abstract
Mon, Nov 9, 2015
11:00 am – noon
RS (Rosebrugh Building) 211
Mark Fabro
President and Chief Security Officer
Lofty Perch

Understanding Threats and Opportunities for the Smart Grid
Mon, Nov 16, 2015
11:00 am – noon
UC (University College) 179
Seth Hardy
Security Engineer
Lookout
Characterizing and Quantifying Politically-Motivated Targeted Malware
Mon, Nov 23, 2015
11:00 am – noon
UC (University College) 179
Jennifer Whitson
Assistant Professor, Sociology and Legal Studies
University of Waterloo
Mon, Nov 30, 2015
11:00 am – noon
UC (University College) 179
Anita Fineberg
Health Lawyer, Author and Adjunct Professor, Ryerson University
Let's Talk Privacy: Information Technologists, Lawyers and Policy Analysts Have a Conversation
Mon, Dec 7, 2015
11:00 am – noon
UC (University College) 179

Ciara Bracken-Roche
Doctoral Candidate
Queens University
2013 Seminars
Date/Time/Location
Speaker
Presentation Title/Abstract
Fri, Oct 11, 2013
11:30 am – 12:30 pm
BA 1210
Prof. Anurag K. Srivastava
School of Electrical Engineering and Computer Science
Washington State University
Security Analysis with Incomplete Information and Cyber-Physical Simulation for Power Grid
Mon, Oct 28, 2013
11:30 am – 12:30 pm
MB 128
Dr. Ann Cavoukian
Information and Privacy Commissioner of Ontario
Introducing Privacy-Protective Surveillance: Achieving Privacy and Effective Counter-Terrorism
Mon, Nov 11, 2013
11:30 am – 12:30 pm
MB 128
Prof. Lalitha Sankar
Department of Electrical, Computer and Energy Engineering
Arizona State University
Competitive Privacy in the Smart Grid
Fri, Nov 15, 2013
1:00 pm – 3:00 pm
BA 1230
Prof. Rajen Akalu
Faculty of Business and IT
University of Ontario Institute of Technology
Privacy and New Technology: Concepts, controversies and the search for solutions
Mon, Nov 25, 2013
11:30 am – 12:30 pm
MB 128
Prof. Ashish Khisti
Department of Electrical & Computer Engineering
University of Toronto
Information Theoretic Security: Fundamentals and Applications
---
Teaching Assistant
Alexander Cybulski (please see Blackboard for contact info)
---
Course Policies
Questions regarding marking must be formally written on a piece of paper and submitted along with the associated test/assignment to the cognizant TA. There is a 48-hour limit from the time the test/assignment is first returned in which you may request a recheck.
Please note that late assignments and projects will be deducted 10% per business day.
Academic integrity is of utmost important. Any issues of plagiarism and inappropriate collaboration will be taken seriously and reported to the appropriate higher authority.
Students with diverse learning styles and needs are welcome in this course. In particular, if you have a disability/health consideration that may require accommodations, please feel free to approach me and/or Accessibility Services at (416) 978 8060; http://accessibility.utoronto.ca.
---