This site has resources and information for instructors and staff of the book "Mastering Networks: An Internet Lab Manual".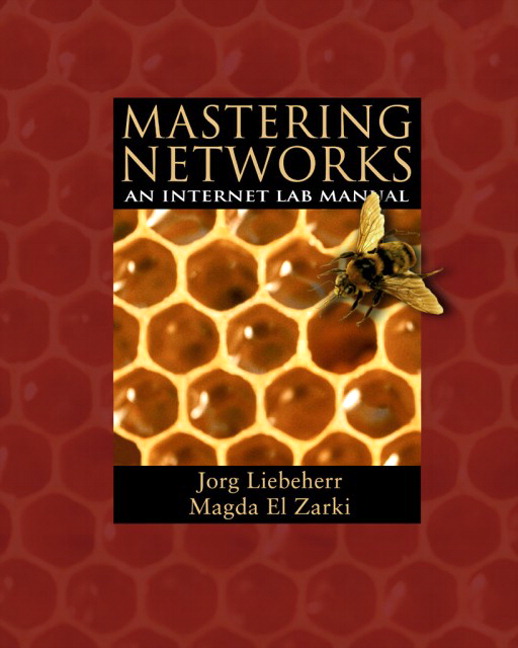 Note
All links to
tcpip-lab.net
in the textbook must be replaced by
tcpiplab.net
.
Lab Setup and Configuration
Book Errata and Updates
Report new problems, if possible with solutions, by sending email to jorg@comm.utoronto.ca.
Link to Publisher
Course Material
The following are draft chapters which can accompany a course using the Lab Manual.
Useful Links